Mostbet Contacts in Brazil
If you have any issues with the functionality of Mostbet, the mobile app for Android and iOS, making a deposit, withdrawing money from your account, creating an account, or anything else, then you can always contact the betting platform's customer support. You can find out some of the ways to do that down below!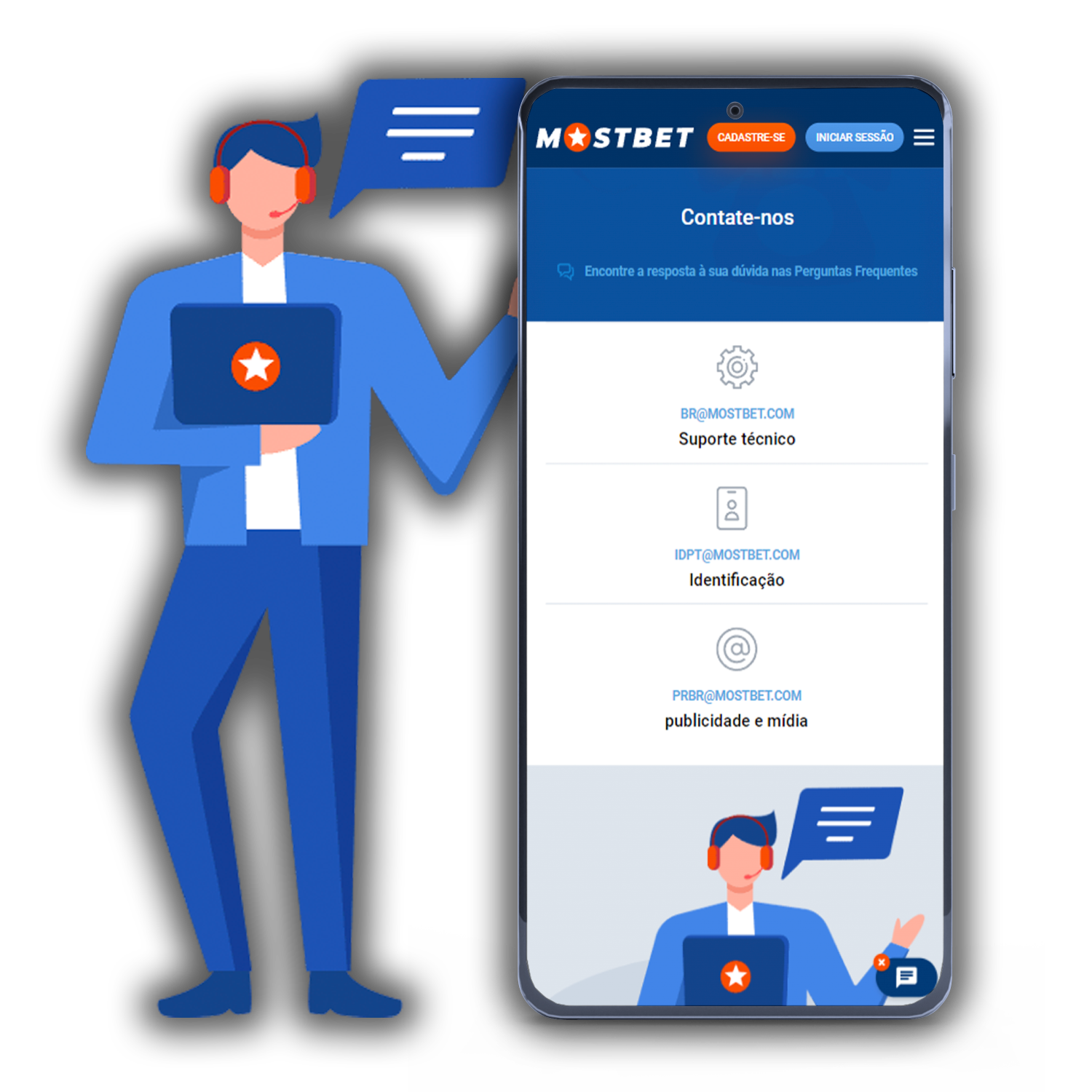 Email
You can use the following address to email Mostbet: [email protected].
However, look over the FAQ page first before sending an email to this address; it could include the answer to your query. If it doesn't, send Mostbet an email. Be sure to fully describe the problem you've experienced and provide a screenshot of it, as this will aid them in fixing your issue. After that, you should hear back from Mostbet in about 24 hours, potentially even sooner.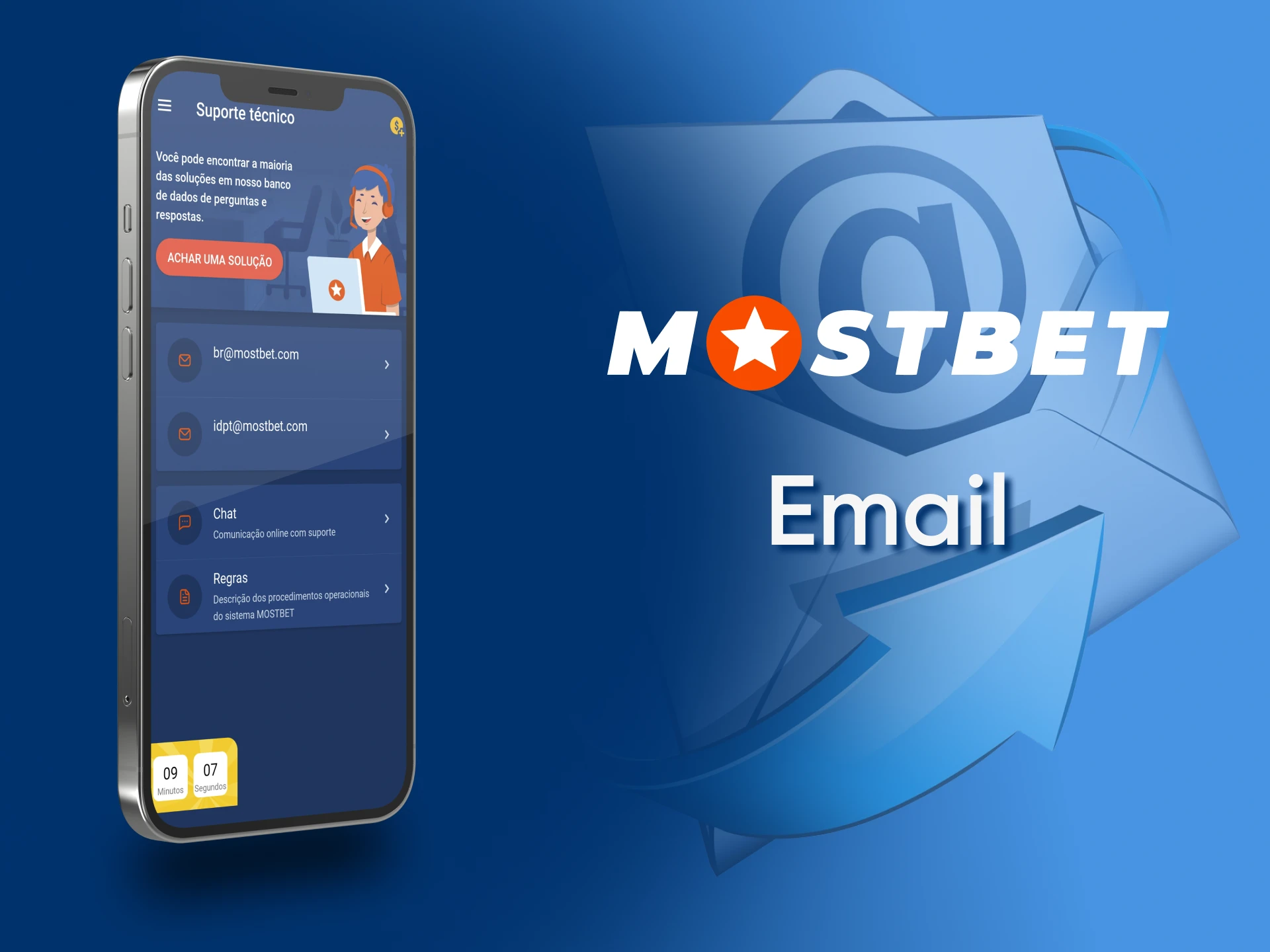 Telegram
Mostbet has a Telegram bot that you can talk to that will help you to solve any problem you may have – the link to the bot is the following: http://t.me/mbeng_bot.
While the responses are automatic, it is programmed to give you the best answer to the problem you may have. Additionally, you may have a look through the FAQ section and find your solution there.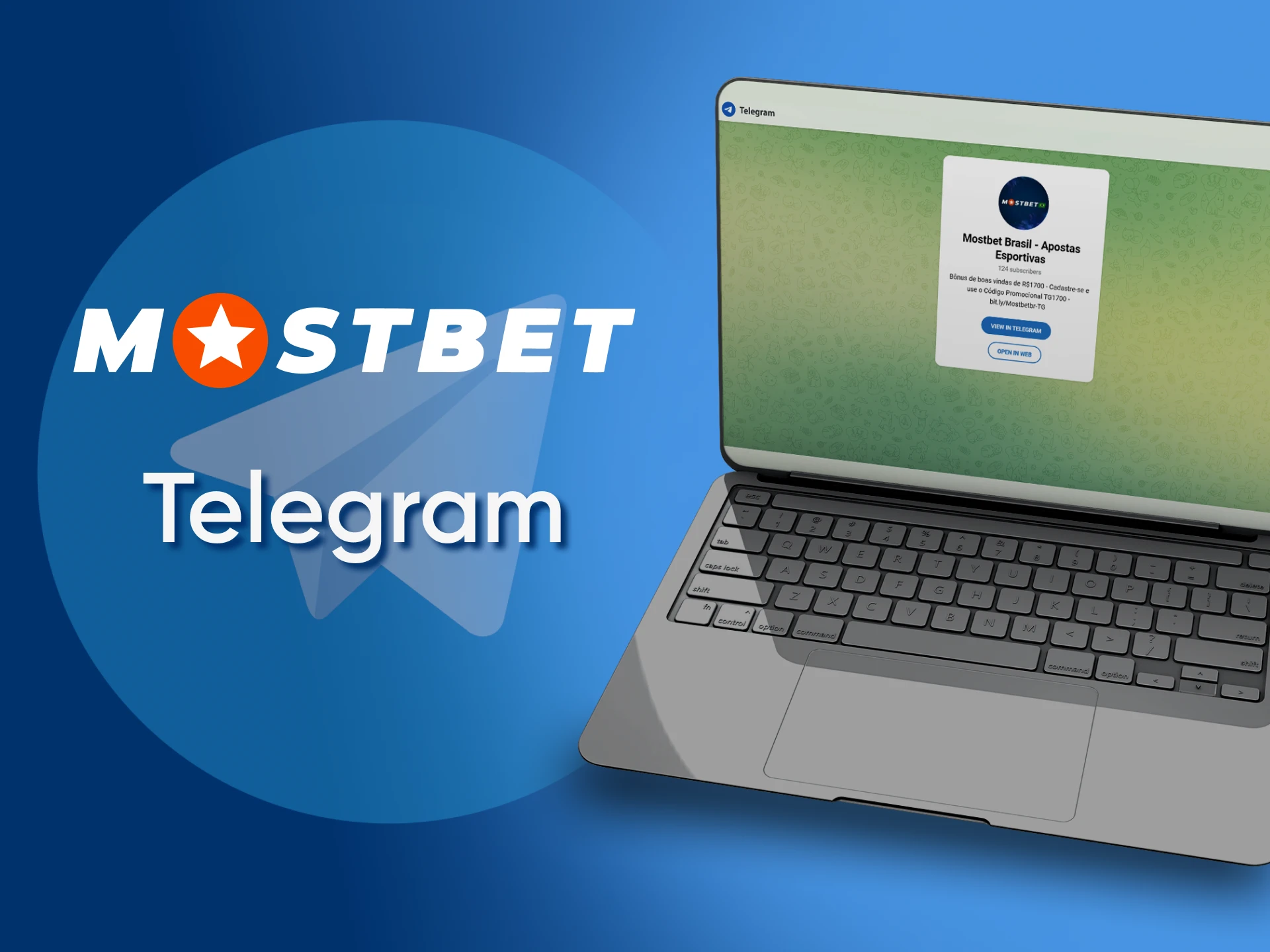 Live Chat
To start speaking to a consultant within a matter of a few moments, you can try using the live chat feature. It may be accessed by clicking the icon in the bottom-right corner of the screen, and you will be forwarded to an assistant who will do their best to help you with any issue you may encounter.